Contact Dean, The Dog Counselor
"I don't just teach dogs, I change lives."
Every dog-owner relationship is unique. Whether you want your dog to be a top-notch superstar or a laid-back family companion, our personalized dog training services will respect your individuality and that of your dog.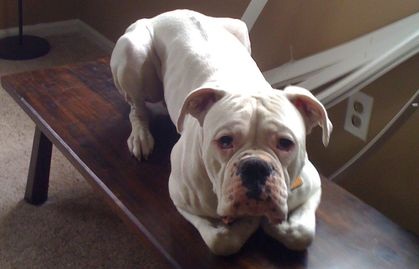 Call for a free consultation. We'll talk to you about your dog, your goals and how to get results, fast. The fastest results for dog training in Nashville!